Get real deity inhabited haunted rings, pendants & more offerings from an authentic all women, 13 member witch coven. Our coven known as; Witchtalismans Sisters Of The North is an all women coven who help others throughout the world in many areas of their lives by means of using magick. Our coven use white magick, spells / rituals and haunted rings, pendants talismans and amulets to bring about benevolent changes in a person's life.
You can learn more about who we are, spells rituals and magick that you can perform by visiting our website witchtalismans.com
CLICK ON THE MOON BELOW TO BEGIN YOUR JOURNEY IN MAGICK!!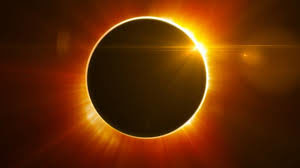 The Solar Eclipse of 2017 is coming and during this time the power of the Moon is immense!!!
Click here for the Solar Eclipse spell cast by all 13 coven members for just $57.85 plus $6.50 shipping
or buy two spells (either two for you or the other for someone else) for just $87.75 plus $6.50 shipping
The battle between the Sun and Moon have begun and on August 21 2017….THE MOON WILL RISE Victorious!!!! Those who are trained with the skills of Magick, witchcraft, Voodoo and various other mysticism can use this time to transform one's own fate and that of others in a massive manner.As this "tussle" between night and day awards the winner with powers and manifestations beyond the realm of nature….this supernatural occurrence is a gift of immense powers and the realm between the mundane and the spiritual, supernatural realm is but a "hair's strand apart". The Moon shall become favored by the universe and those who use its powers are granted immense powers to perform many magick spells, rituals, rites, invocation of both white and white magick.
Here is your chance to get one of the earth's most difficult to perform, but powerful spells cast FOR YOU by one of the earth's most experienced, loved and respected all woman witch coven, WITCHTALISMANS SISTERS OF THE NORTH witch coven. This is a Solar Eclipse spell ritual that is performed by all 13 coven members and endowed upon 3 stones to help in many areas of the keeper's life. For just $57.85 and just $6.50 shipping or get 2 for just $87.75 and just $6.50 shipping WORLDWIDE. You will have a custom spell cast that is performed each day until 8/22/2017 a very powerful but limited spell as we can only perform a small number of spells due to time restraints. GET YOURS TODAY!!
CLick here to get your Solar Eclipse spell
The dominance of the Moon over the Sun is a rare occurrence that gives way to magick practitioners to get what they want in matters of Love, Health, Wealth, Success, transformation (sexy body or transformation into a woman, transgender). With your paypal payment in the note to seller, please include your full, date of birth, direction of sleeping while in bed (head point to the north? east? south? or west?) also tell us the type of spell that you need performed.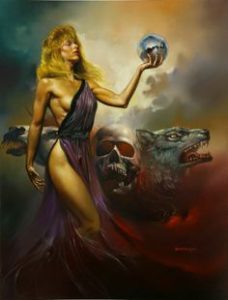 As many throughout the years have asked our coven for genuine Djinn, Genie, Vampire, Spirit, Deities, Ghost, Witch, Incubus, Succubus, Werewolf, Fairy, Entities and other beings.
Click on the links below to find out more about the deities that are attached to each are priced at just $126.50 with free shipping worldwide using United States postal first class mail.
See more Djinn haunted rings pendants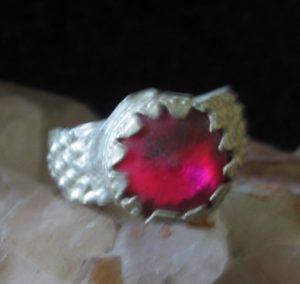 See more Warlock haunted rings pendants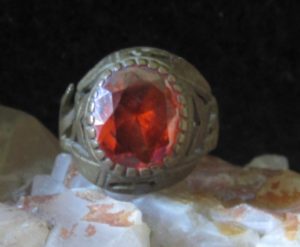 See more Fairy haunted rings pendants

See more Vampire haunted rings pendants

See more Demon haunted rings pendants

See more Spirit haunted rings pendants

See more Witches haunted rings pendants

See more Familiar Deity haunted rings pendants

See more Other deity haunted rings pendants
Contacting our coven is really easy, if you have any questions or need anything feel free to contact us anytime; witchtalismans@sbcglobal.net
Tell us that you are referring to our Hauntedrings.com website as we have another site that focus more on witchcraft and magick which is called witchtalismans.com